YouTube TV Review: Easily The Best Cable Alternative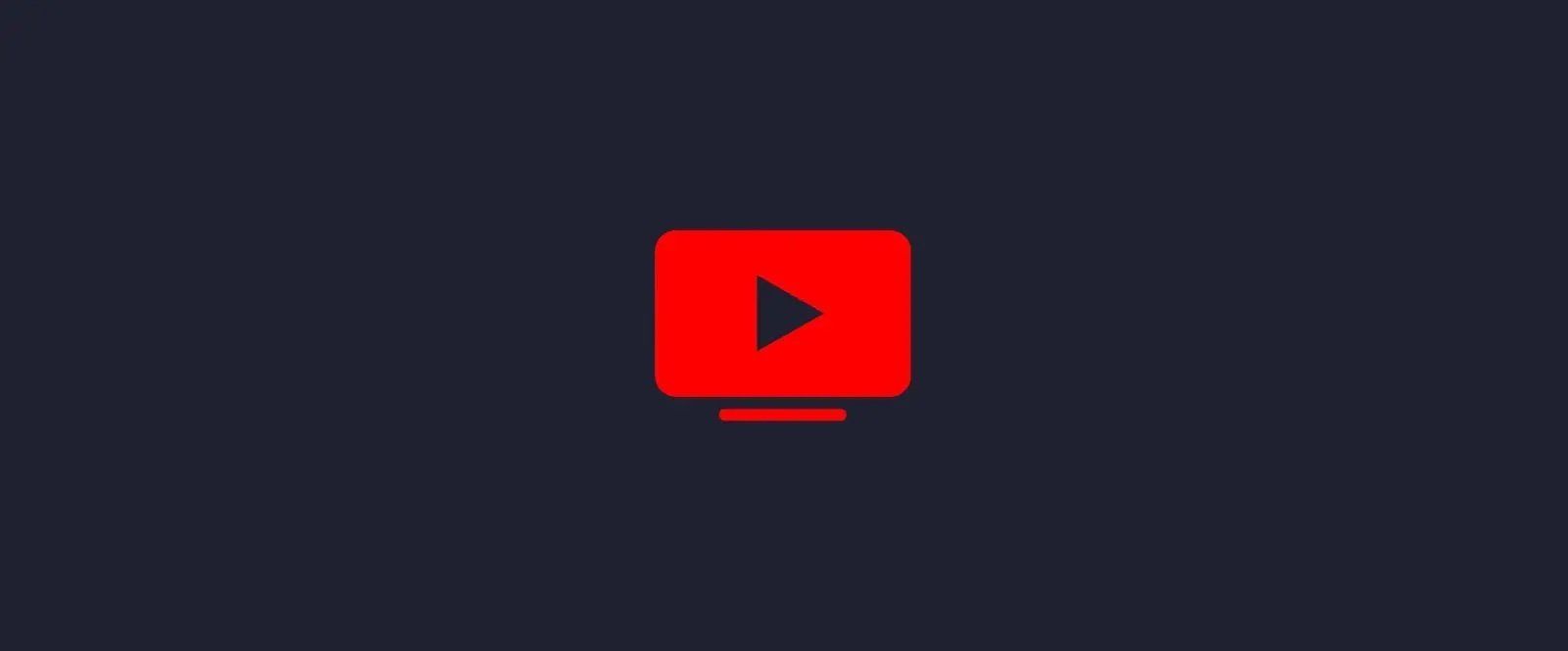 After a year of testing, I determined YouTube TV is the best live TV streaming service because of its excellent stream quality and the widespread availability of regional sports and local channels.
Before you dive into this review, I suggest you read my introduction to live tv streaming.
Stream (A):
The stream quality is impeccable. This is partly because they always seem to have a buffer of at least 20 seconds. As a result, live streaming is a little behind real-time, but it's worth it for the improved stream quality.
YouTube TV uses 60 frames per second for sports channels to avoid choppiness.
This is the only service with which you can see and change the picture resolution while watching a show. It only requires a couple of taps. You don't need to mess with the settings.
There's a "Stats for Nerds" interface you can pull up when you're on a channel. You can see buffer strength, latency, video quality, and frames per second. If you're having problems with your stream, it's great for diagnosing that.
You can watch on three separate devices at the same time.
You can pause live TV, and if you're behind live (from pausing), you can fast forward. You can also go back from any point when you started watching.
YouTube TV works when you travel away from home, but local channels (CBS, ABC, FOX, NBC, and regional sports networks) from your zip code won't work while you're out of the area.
YouTube had several outages during major events. This wasn't ideal, but YouTube handled it admirably by giving users a free week of service. There have been no outages in the past six months and I don't expect more because Google is a powerhouse with amazing software developers and vast resources.
Channels (A):
Membership is simple; it's $50/month for all channels. There are no complex tiers.
You'll get your local sports teams in almost any location. The Denver and Washington DC areas are the only two I'm aware of that don't have all of the local sports because the Altitude Network and MASN aren't on any streaming services.
I get live versions of all my local channels (CBS, FOX, ABC, NBC) and you should too.
Like Hulu Live, YouTube TV is missing BET, Comedy Central, MTV, Nickelodeon, Paramount Network, NFL Network, and VH1.
History and A&E are the only major channels missing that Hulu Live has.
Why give YouTube an "A" when Hulu Live has a similar lineup? As you may have noticed, I prioritize regional sports and local channels and YouTube has them in almost every community. My reasoning: Sports and other live events are much better live. Other shows can be anytime with cheaper on-demand services without compromising the experience.
The sports setup is excellent. It lists all of your local teams with the full schedule and standings. You can click one button to record every game, no matter the channel.
Interface (A):
YouTube TV opens on the Home tab with "Top Picks For You," regardless of what device you use. This is their secret sauce. The Home tab learns your patterns and provides recommendations. Since I watch mostly sports, my "Top Picks For You" always has a few live games. I rarely have to go to the guide to find them. It's simple and beautiful.
YouTube TV's app is visually stunning. Rather than showing a generic thumbnail of the  NFL logo, it shows a thumbnail of the two teams playing. It sounds stupid, but seeing familiar team logos make it easier for my brain to process than a channel name or text description does.
The YouTube TV apps on streaming devices are solid and have a guide, but there's nothing unique about the app, apart from the "Top Picks For You" section.
The phone interface is amazing. It's set up with three tabs: Library (your DVR), Home (a way of finding stuff to watch through searching and curation), and Live (a beautifully designed guide). Once you find what you want to watch, you can flawlessly cast or AirPlay to your TV.
The fantastic phone app is a big part of what differentiates YouTube TV from the others. It's a different experience than traditional cable and exponentially better. While I still use the Roku and Apple TV apps for YouTube TV, I prefer to use the YouTube TV phone app to find content, then AirPlay to Apple TV or cast to Chromecast.
You can customize the guide. If you only like four channels, for instance, you can hide the other channels, and bring them back whenever you want by switching to back to the "default view."
You can get notifications on your phone to alert you when your shows are on.
DVR & On-Demand (B):
YouTube TV's Cloud DVR gives you unlimited storage, and your content is stored for nine months.
You get up to six accounts, and everyone gets an account for DVR with their own Google login. Your recommendations will only be based on your profile.
YouTube's DVR has a catch: your recordings are sometimes overwritten with the on-demand version. When this happens, you can't skip the commercials.
The commercials are shorter (three one-minute breaks for a 30-minute show) with on-demand than live TV, but you can't skip them.
In my experience, CBS and Fox are the only channels that I found that were affected. Other channels record normally, with commercials, which you can fast forward.
You typically have a 24-hour window before the on-demand version is posted, so watch your shows quickly if you want it to be ad-free!
On-demand and DVR recordings are easy to find, sort and watch. I love the interface on the phone and the streaming device apps. Rather than displaying shows by the date they were aired, it orders them by season and episode number. But you can't record individual episodes. When you record an episode, it records every airing of the show and bundles in previous on-demand content too. It's a smarter approach, but it may bother some because it's unique.
I'm not sure how YouTube does it, but they record the entire sporting event, no matter how long it goes over the scheduled time slot. My guess: They're pulling the scores in real-time and note when the game's done. It's seamless!
Compatibility (B-):
There are apps for Apple TV, Roku, Android TV, Xbox, and newer Samsung & LG smart TVs.
While there are apps on lots of devices, my favorite way to use YouTube TV is to find the content on the phone app, then cast it Chromecast or AirPlay it to my Apple TV.
YouTube TV works on Apple TV, Xbox, Roku, and finally Fire TV devices.
There isn't an app on PlayStation devices.
Streaming with the Chrome and Firefox browsers is great.
Quick Review (TL;DR)
Stream: Three simultaneous streams. You can pause, and if you're behind watching live (due to pausing), you can fast forward.
Channels: You get regional sports and local channels in most locations.
Interface: The "Top Picks For You" learns what you like and queues up your DVR recordings, events, or shows.
DVR: Unlimited storage and six DVR profiles, but you can't skip commercials on CBS once the show's on-demand version is available.
Devices: Roku, Apple TV, Chromecast, Xbox One, Fire TV, Android, and iOS. (Not available on PlayStation 4).
Who is this for?
YouTube TV is best for you if you want a perfect stream with all of your sports and local channels. The YouTube TV apps on streaming devices are rock solid, but finding content on the YouTube TV phone app to send to your Chromecast is even better.