Power Moves Update for 2023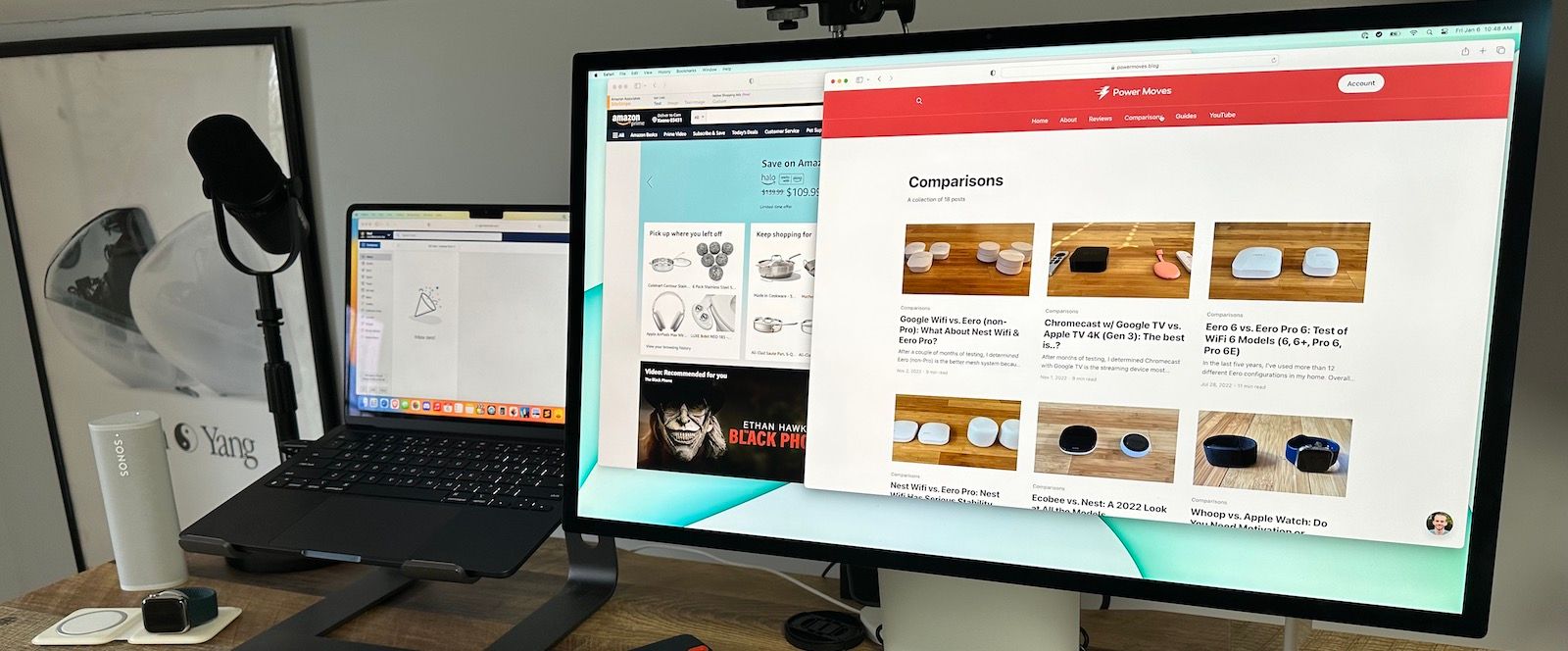 Dear subscribers,
I hope you're all doing well! I wanted to update you on what's been going on with my tech blog, Power Moves.
As some of you know, I focused a lot on NFT content in 2022. I created an NFTs for Rookies series and shared it on a new blog and YouTube channel. While I'll still be making NFT content, I want to turn my attention back to Power Moves as well. I've redesigned the site and updated some older posts, and I've been buying a lot of tech stuff lately.
In the first quarter of 2023, I have seven new posts/videos planned for Power Moves. These include reviews of the Eight Sleep Pod 3, a comparison of the Dyson V12 and V15, a look at whether the Apple Watch is worth it, a comparison of the Apple Watch SE and S8, a review of genuine 2023 Apple Watch bands, a comparison of the Level Lock+ and the Yale Assure 2, and my thoughts on the 2023 Eero ecosystem.
I'm especially excited to talk about the Level Lock+. It's one of the first smart locks that supports Apple Home Key, so you can unlock the door with NFC just by holding your Apple Watch or iPhone near the lock.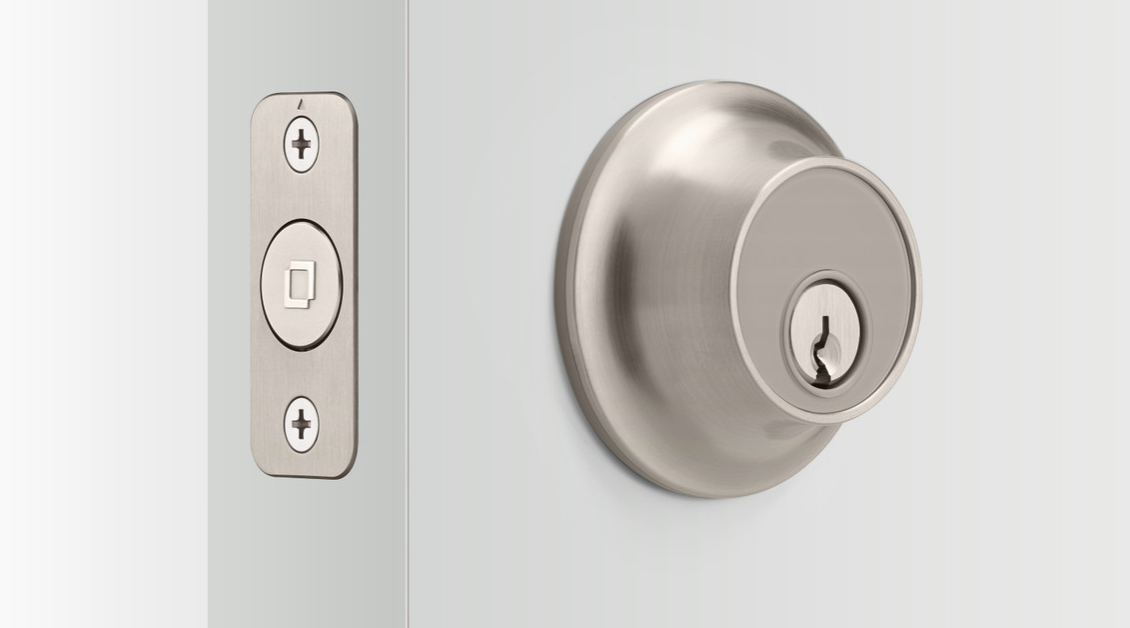 As always, I'll be buying all the products that I review with my own money and I won't accept free products or do sponsored content. I'm not an influencer and have no interest in becoming one. I'll just randomly buy tech that interests me and review it when it's worthy of talking about. My upload schedule may be a bit sporadic, but I hope you'll check out my new content when it's available.
If you have any suggestions for cool tech that you think I'd be interested in reviewing (or the content in general), feel free to reply to this email.
If you're confused why you got this email or if you don't want to receive emails when new posts are published, you can unsubscribe by clicking the button at the bottom of this email.

Thanks for your support,
Cam