Amazon Prime Review: It Made Me Spend $18k Over 5 Years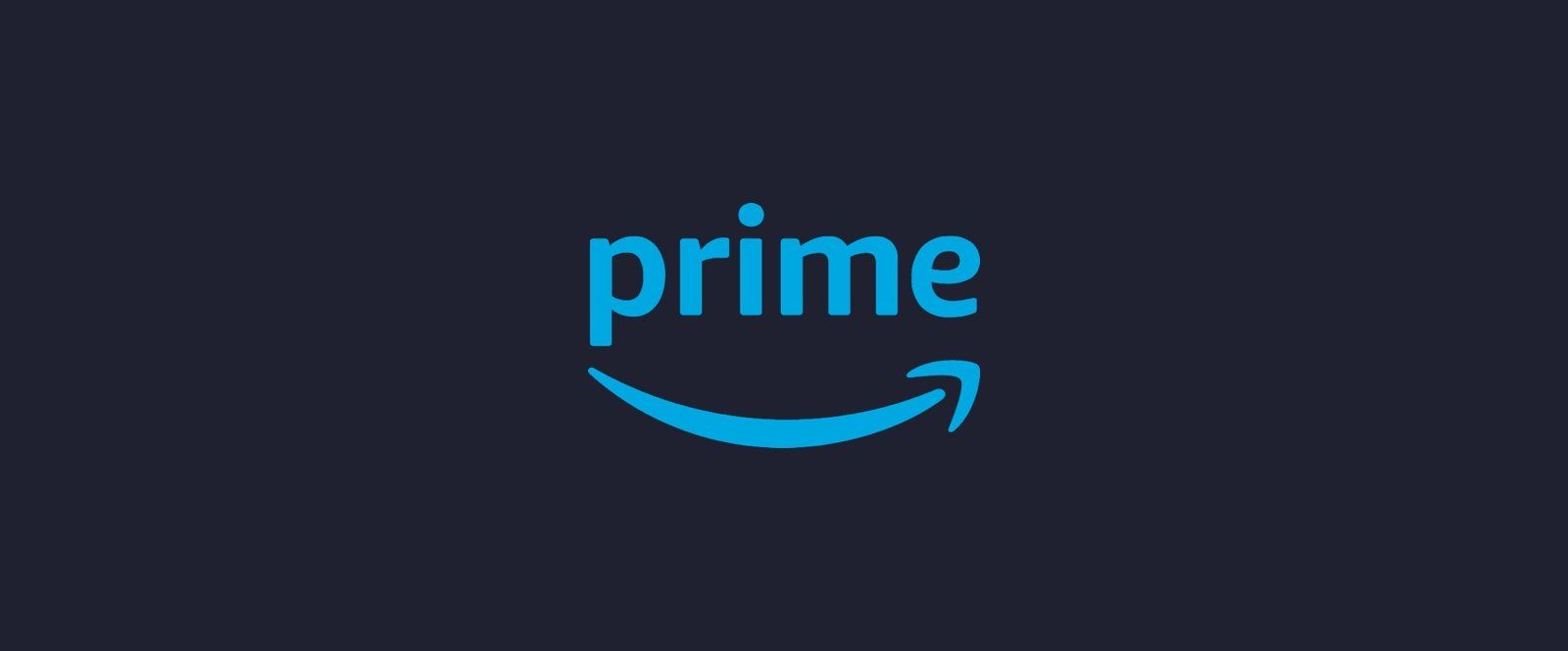 I'm an Amazon addict.
How bad is my addiction?
I've spent $18,536.44 since 2012. (If you want to find your total spent, click on "Download Order Reports" in your Amazon account.)
$18,536.44 seems like a lot of money but I buy EVERYTHING on Amazon — food, drinks, electronics, every book for college, cleaning supplies, and more.
I can buy everything I need without leaving the house (for either the same price or cheaper), and items will be at my house within two days.
Amazon's got me.
Why?
Amazon Prime.
What is Amazon Prime?
Free two-day shipping or $4 one-day shipping on everything sold directly from Amazon (with no minimum order total).
Prime Video is a free streaming service with a library of thousands of movies and TV shows. The collection is similar to Netflix but without Netflix's original programming. However, Amazon has its own exclusive programs that have won Emmy Awards too.
Prime Music is similar to Pandora. It's a way to stream music ad-free.
Prime Photos provides unlimited cloud storage for photos.
Early access and special deals on products.
You can take advantage of "Prime Now" and have items delivered in two hours. (This doesn't exist everywhere, but I'd love to see it in action.)
Add up to six household members to your account (with just one payment).
Prime Pantry lets you fill a huge box with discounted groceries and pay $6 for shipping. (I get almost everything that doesn't need to be refrigerated on Amazon.)
For those who own an Amazon Kindle, "lend" one of the 800,000 books per month.
Prime Day is a once a year holiday where all Prime members get crazy discounts on thousands of items (think Black Friday but during the summer).
How much is Amazon Prime?
For $99 you get everything listed above. If you're a student, sign up for $49 (all you need is an .edu email).
Not sure it's worth it?
Consider:
A Netflix account costs $120/year. With Prime Video you won't get any of the Netflix Original Series but the libraries are comparable.
Amazon has free shipping for orders of at least $50, but it's going to take a week to get to you. Otherwise, it's around $25 to get something sent in two days. Do this four times and you've already made your money back. Order two things per month with Prime and you'll pay around $4 per shipment for two-day shipping. That's a great value. This is before considering you'll be getting lower prices on most items as compared to local stores.
I've been an Amazon Prime member for five years. I was happy to pay the $99 and that's before I started using any of the non-shipping services.
Amazon gives you a free month trial.
You've got nothing to lose. Even if you sign up knowing you're only staying for 30 days, it's worth it.
Once you get used to receiving packages quickly, you'll grow too impatient waiting longer.
My Beefs
When I first signed up, it was $79, but in 2014 they bumped it up to $99/year. Prime has added extra services along the way, so it's tough to complain.
I work and eat at home, so I don't have much reason to leave the house. It's so easy to order things online and have them arrive at your house in a couple days. Basically, I'm saying Amazon is too convenient for me.
Amazon Instant Video isn't available for the Apple TV yet (due to an Amazon and Apple dispute). If you have Amazon Video on iOS, you can AirPlay the video to your TV, but it's less convenient than a native Apple TV app.
If you have a student account, you won't get access to Amazon Instant Video. This isn't ideal, but remember, you're only paying $49 for the year.
Things on Amazon that aren't sold directly from Amazon (third-party sellers) aren't eligible for free two-day shipping.
Who is this for?
I'm happy to pay $99 for Amazon Prime and would gladly pay more.
Amazon wants people to order more stuff; that's why Amazon Prime was created. It's working; when you have a membership, you'll feel guilty if you don't order from Amazon. If you crunch the numbers, you're coming out on top regarding time and money saved.
Amazon Prime isn't for you if you're not ordering on Amazon at least once a month AND you're a Netflix member. In my opinion, you should be ordering there as much as possible, making Amazon Prime a must for ALL households. You get the advantages, the customer reviews, the best prices, huge product selections, and two-day shipping.
Have you tried Prime yet?